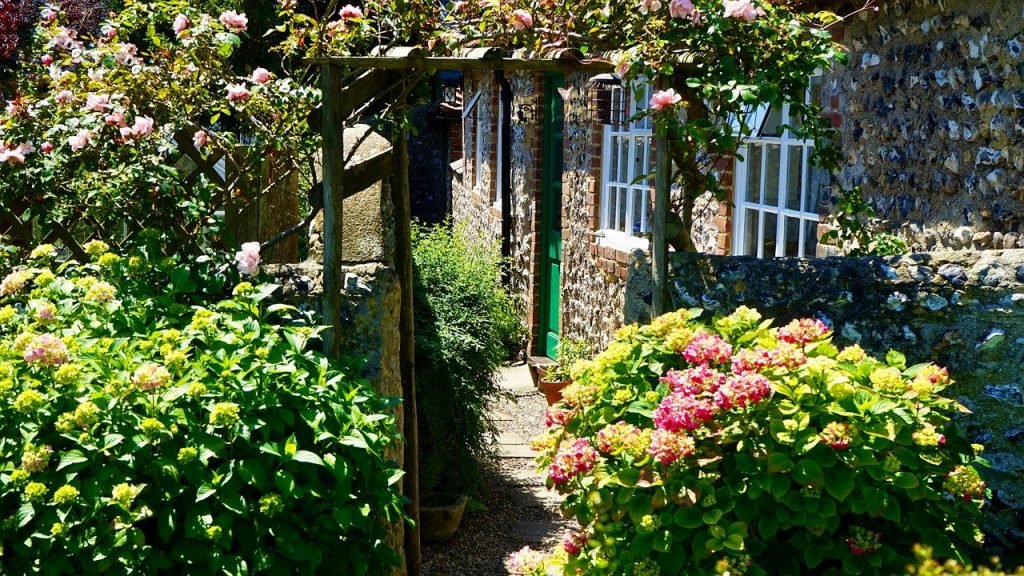 Welcome to Practical Home and Garden.com.
We believe that your Home & Garden is where the heart is. No matter where you are in the world, your family and home will always have the most emotional pull, deepest need in your life and where you will feel the most comfortable.
Having the best house and garden you can is of prime importance to most homeowners and our website will hopefully provide you with new ideas and ways you can improve your own cave!
We hope you enjoy our reviews and information as much as we enjoy offering it to you. If you have any questions or comments, please don't hesitate to contact us
Best Wishes,
Practical-Home-And-Garden Team